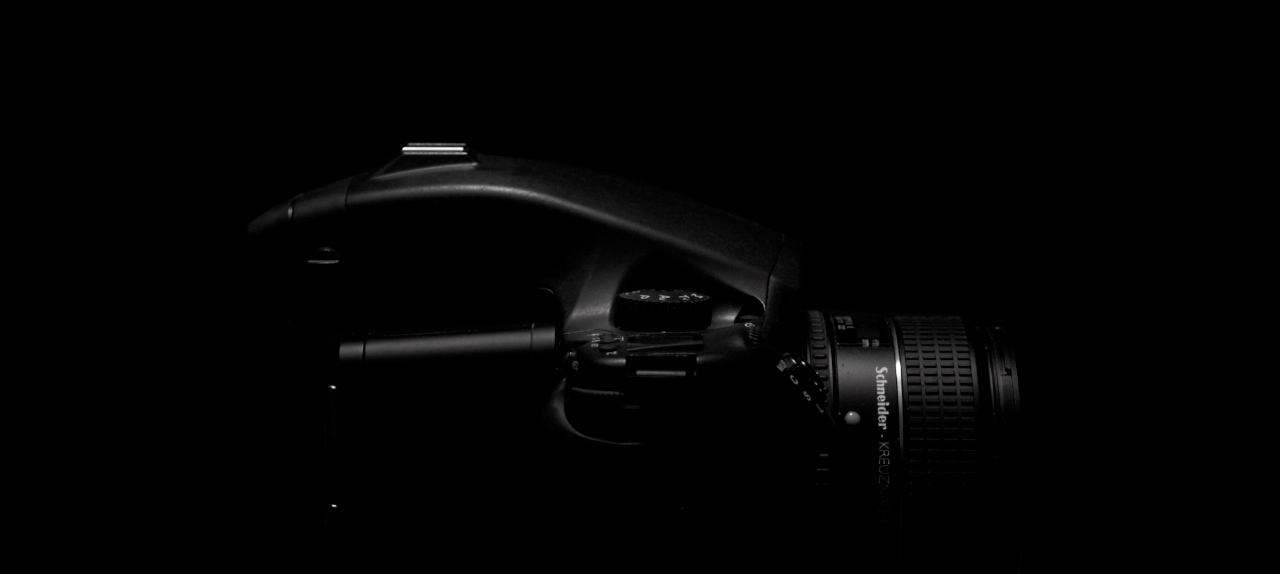 When you commission me as a photographer you buy into a history of passion for colour and light. As a child, I sketched the 1940s movie stars in my mother's magazines and later chose a career which has included reprographics, display exhibition and screen printing, Bringing together my experience in photography and creativity allows me to produce outstanding work my clients can benefit from.
Natural light and environmental portraits has always been a favourite of mine. Sometimes, however nature needs a little help in the lighting department. I keep portable strobes and modifiers ready when needed, I'm no stranger to studio photography and I'm more than confident to meet most clients needs.
With a professional background, my move into photography was focused on a clear objective of excellence and my ability to meet the highest of standards. I approach each job with a huge respect for the vision of my clients, understanding the emotional power that photographs have. I pride myself on the relationships I form which ultimately leads to calmer subjects and high confidence in my projects.
Clients
Gloucester Culture, Norton Stone & Masonry, Nettl, Comfy Pew, Cream Hair, MotionLab, Teen Star, Gloucester Quays, Gloucester Civic Trust, The Hilton Hotel (Bromsgrove) The New County Hotel, Mainspring Marketing, Marketing Gloucester, Coldthorpe Holdings, Crate Hire UK, Destination Marketing Group, Watermarks